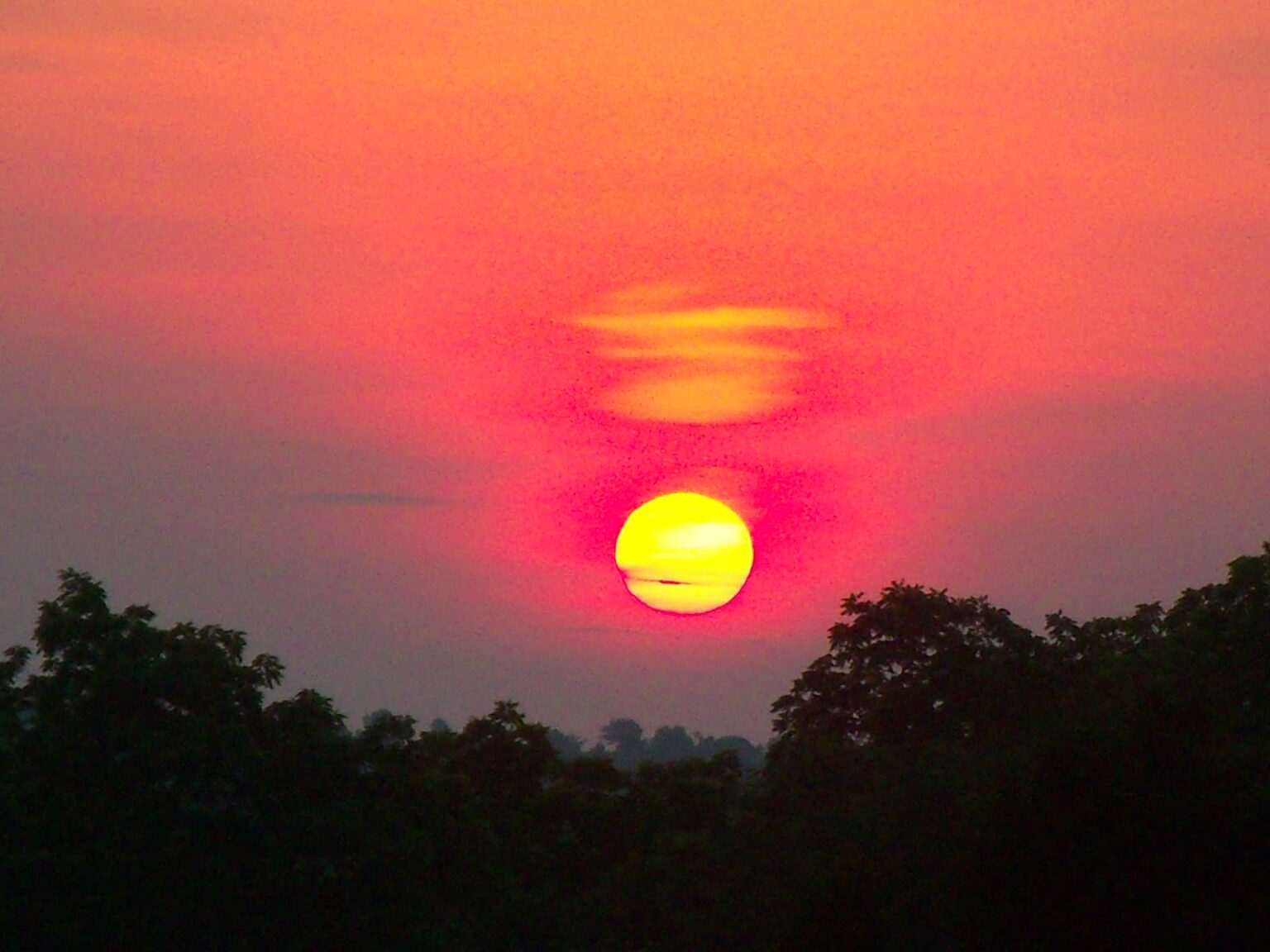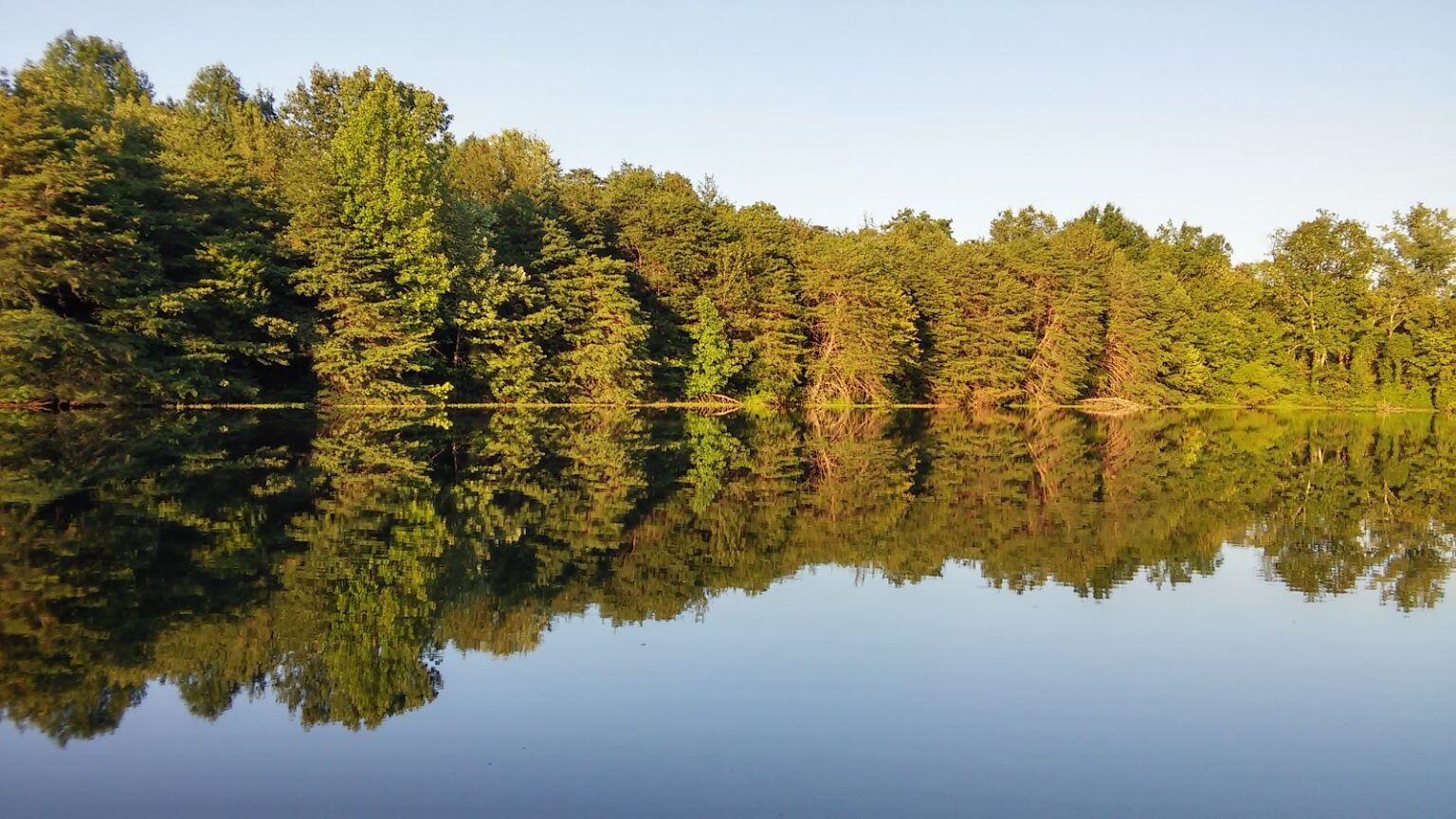 "Manifested Majesty​"
In awe of your beauty and the wonders of your hands.
Praise you Lord, Oh my soul I worship you.
I am undone as Your holiness hovers over and
the warmth of Your embrace melts my inmost being.
Chastened by Your Manifested Majesty.
In awe of Your glory, Your love envelops me.
On my face I worship you, in fear and trembling.
Giving thanks for Your loving kindness, Your unfailing love.
You pour Your peace over me as the waters cover the sea.
Redeem me, rescue me, restore my soul. I rest in Your glory, as Your
Light shines upon me. Your beauty unfolds and reveals just
a glimmer of who you are.
In awe I bow, and pray Holy Holy Holy is the Lord God Almighty.
Your peace washes over me, calms all my fears, my spirit is renewed and at rest,
like a tranquil pond on a cool spring morning.
In awe I pray, Holy Holy Holy is the Lord God Almighty.
Matthew 11:28-30 "Come to me, all you who are weary and burdened, and I will give you rest. Take my yoke upon you and learn from me, for I am gentle and humble in heart, and you will find rest for your souls. For my yoke is easy and my burden is light."
Sanctuary Hill © 2022. All rights reserved.