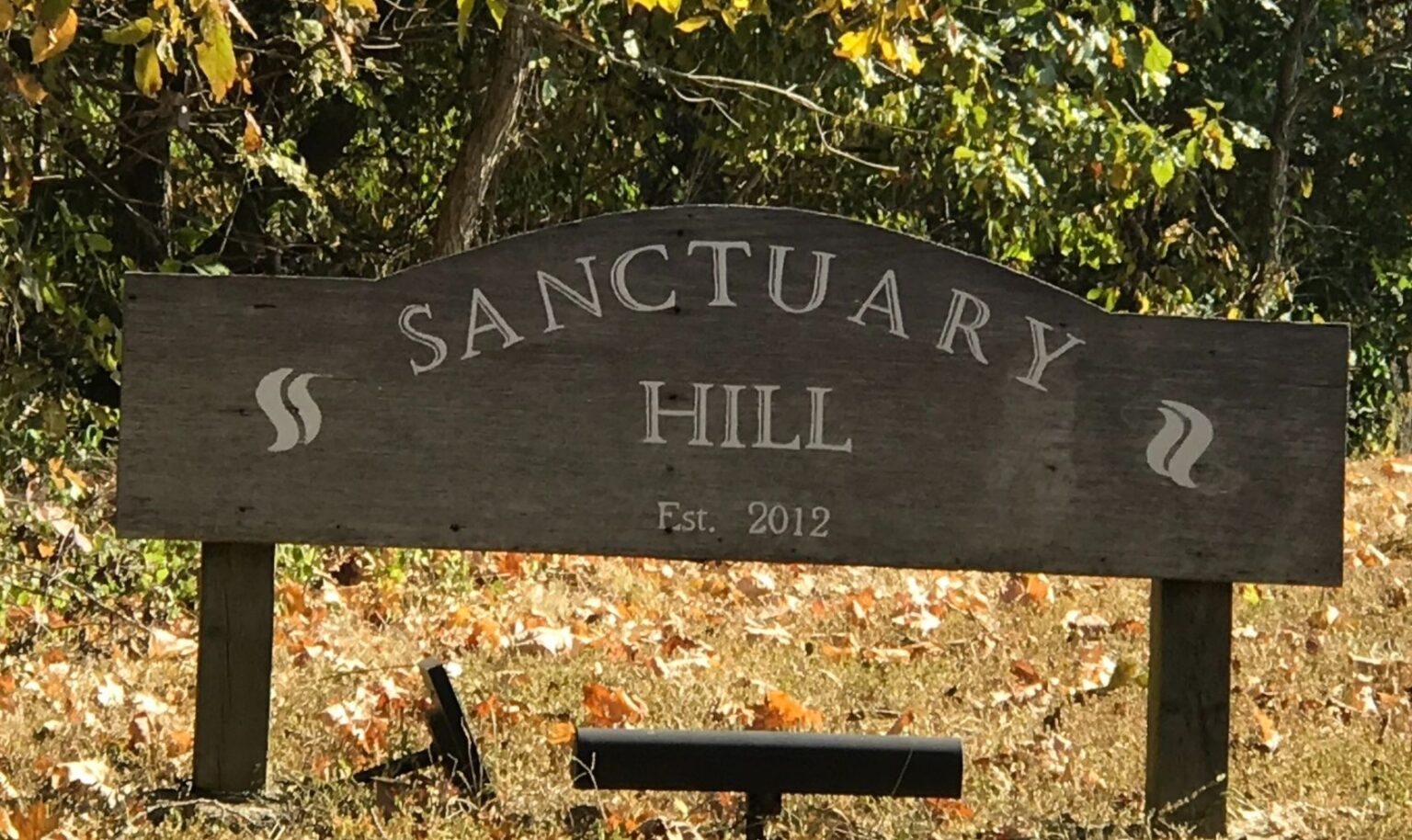 Sanctuary Hill by Connie Burkett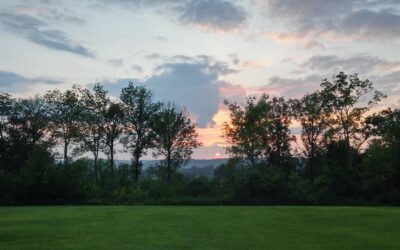 "Set Free In Faith" In everything give thanks. Before early light your presence lights my path and leads me to understanding. Illumination of your love and goodness covers me. Your Word infiltrates deep into the darkness and penetrates the hidden places revealing...
read more
Matthew 11:28-30 "Come to me, all you who are weary and burdened, and I will give you rest. Take my yoke upon you and learn from me, for I am gentle and humble in heart, and you will find rest for your souls. For my yoke is easy and my burden is light."
Sanctuary Hill © 2022. All rights reserved.