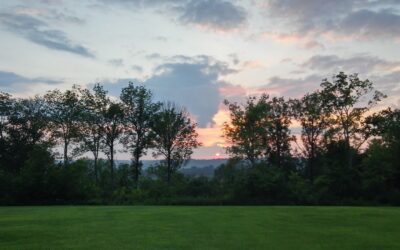 "Set Free In Faith"
In everything give thanks. Before early light your presence lights my path and leads me to understanding. Illumination of your love and goodness covers me. Your Word infiltrates deep into the darkness and penetrates the hidden places revealing truth to the lies and deception.
You expose my inmost being with love that sets me free from all the shame and guilt and the fears that have locked my heart up in chains of discouragement. "Where the Spirit of the Lord is there is freedom." 2 Cor. 3:17.
For God who said "Let light shine out of the darkness" made his light shine in our hearts to give us the light of the knowledge of the glory of God in the face of Christ." 2 Cor. 4:6.
Thank You Jesus for meeting me here.
Matthew 11:28-30 "Come to me, all you who are weary and burdened, and I will give you rest. Take my yoke upon you and learn from me, for I am gentle and humble in heart, and you will find rest for your souls. For my yoke is easy and my burden is light."
Sanctuary Hill © 2022. All rights reserved.
​